Elvis DAM serves as the digital asset management solution for companies and organizations ranging from a departmental solution to an enterprise solution. Elvis DAM customers are in different industries such as publishing, retail, creative, marketing, media, manufacturing, education, apparel, government and not-for-profit.  See how Elvis DAM provided these customers with a return on investment (ROI) and how your organization may benefit.
Carlsen Verlag
Mizzima Media Group
Detailresult Group
Bauer Media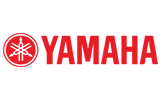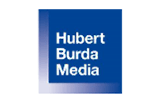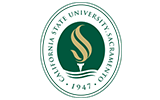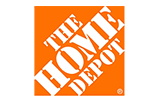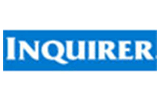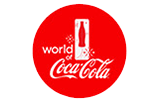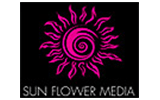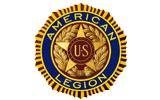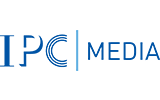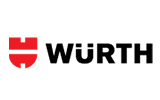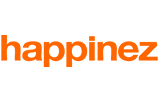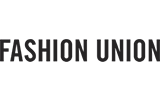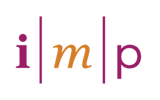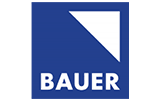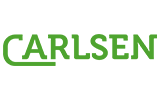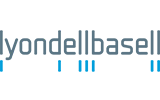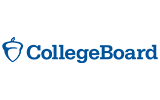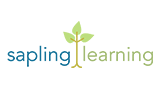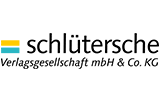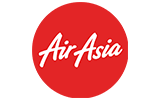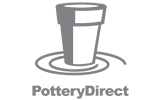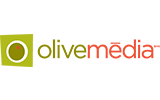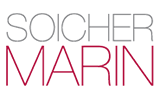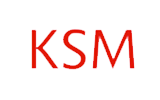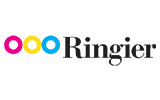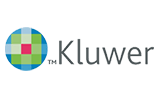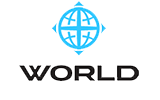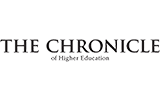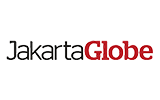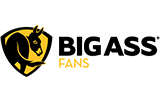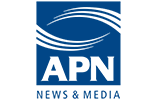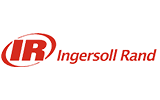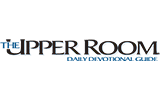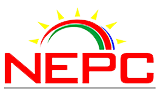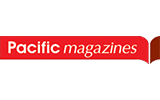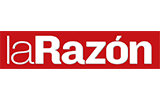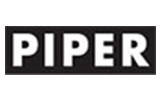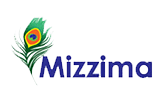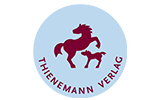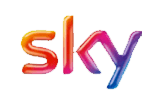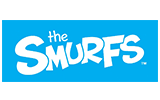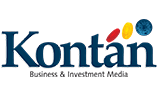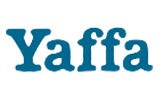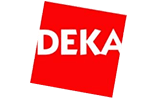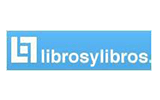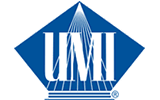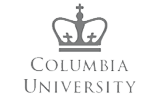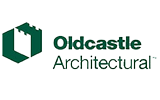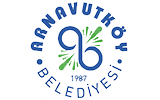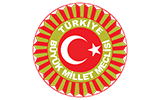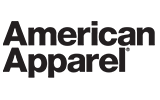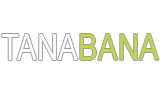 Elvis DAM Documentation
Information for Elvis DAM is contained at two locations for customers - the WoodWing Community Site and the Elvis DAM - Help Center to provide users and administrators up to date information about Elvis DAM.
CyanGate can talk to you about the Elvis DAM technical aspects and system requirements, setup recommendations and best practices.  Contact us for more information on these topics:
System Requirements
Server Clustering
API (REST and SOAP Services)
Installation and Upgrade Instructions
User Guide
Administration Guide
Workflow configuration
Content management
Bundled plugins and Third-Party Integrations
Desktop Client and Web Client Information