Elvis DAM serves as the digital asset management solution for companies and organizations ranging from a departmental solution to an enterprise solution. Elvis DAM customers are in different industries such as publishing, retail, creative, marketing, media, manufacturing, construction, consumer product goods, education, apparel, government and not-for-profit.  See how Elvis DAM provided these customers with a return on investment (ROI) and how your organization may benefit.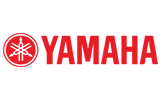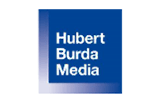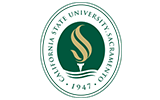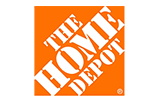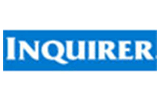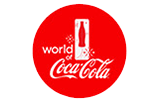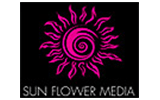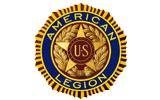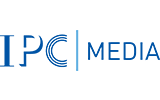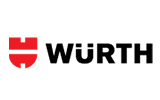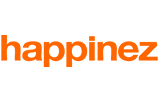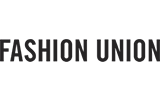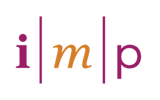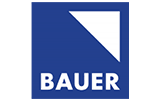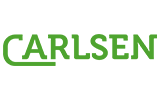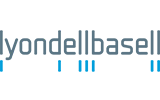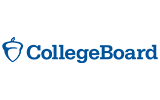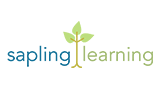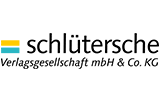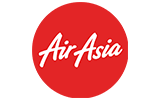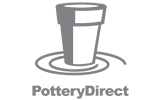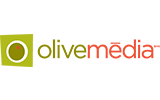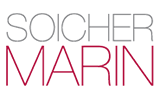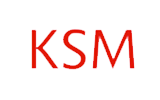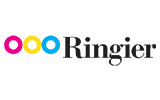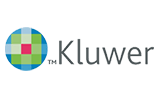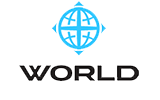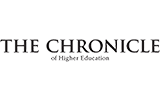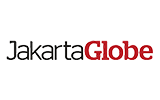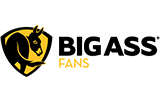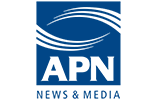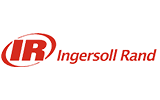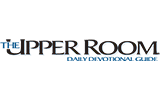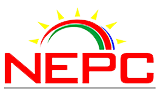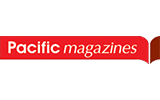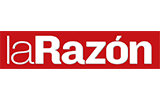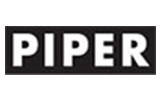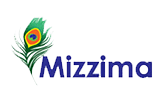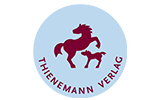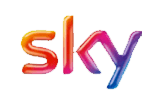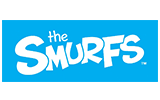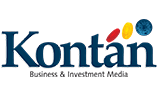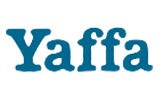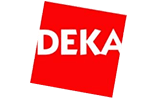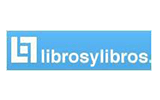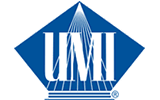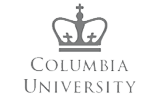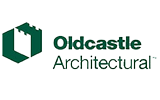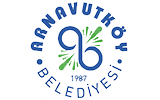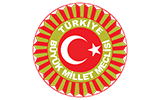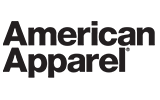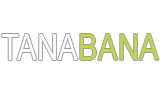 Delta Faucet Case Study
Delta Faucet wanted a better way to manage its three brands - Delta, Brizo and Peerless. To achieve their goal of streamline their marketing and enhancing their e-commerce efforts, Delta Faucet sought a better way to automate their marketing efforts. Previously to the implementation, Delta Faucet maintained their assets through folders and had a manual system to update metadata and their websites. To accomplish their goal, CyanGate and Delta took a phased approach: (1) implement a DAM, (2) integrate the DAM with their Product Information Management System (PIM) to enrich assets and streamline catalogue publishing, and (3) accelerate publishing to the web by integration the DAM with their Content Management Services (CMS). After implementing Elvis DAM with Stibo STEP PIM and Jahia CMS, saw improvements in the following: brand consistency, finding assets quicker, reduction in manual entry, and reducing the go to market time.
Learn More About Elvis DAM at Delta Faucet
Drees Homes Case Study
Drees Homes offers customers the possibility to imagine their luxury home on the Drees Homes website. In order to offer an accurate and user-friendly website, all of the home items that customers can choose from need to be digitally stored and tagged properly. Drees Homes sought to reduce the manual entry process of tagging assets, reduce the time searching for assets and centralize their assets. The solution was implementing Elvis DAM and integrating it with their PIM and CMS systems. After implementation, Drees Homes saw the following results: (1) accuracy and quality of the images is ensured for both employees and end-consumers, (2) assets are easier to find, (3) Workflow processes for sales, IT and marketing have improved nationwide, and (4) workflow times for the marketing team are cut by one-third.
Learn More About Drees Homes' Digital Transformation
Oldcastle Architectural
Oldcastle Architectural required a DAM solution to centralize marketing assets, regulate approvals and have a distributive function to send assets to sales representatives in remote offices throughout the country. Elvis DAM was selected as the digital asset management solution. Implementation took less that a week. By leveraging the Brand Portal, Oldcastle Architectural improved the asset distribution to its sales offices nationwide.
Learn More About Oldcastle Architectural
BrassCraft Manufacturing Company
BrassCraft Manufacturing sought a better way to streamline their graphics team and marketing processes. Their brand assets were scattered across different folders. Version tracking was needed to prevent duplicating work. With CyanGate's help, Brasscraft was able to centralize their assets within Elvis DAM. BrassCraft was able to reduce the time to find assets, prevent asset duplication, track progress on marketing requests and improve marketing distribution. In a later phase, BrassCraft IT's department integrated Elvis DAM with their PIM system to improve metadata enrichment and automate catalogue production through their catalogue production software.